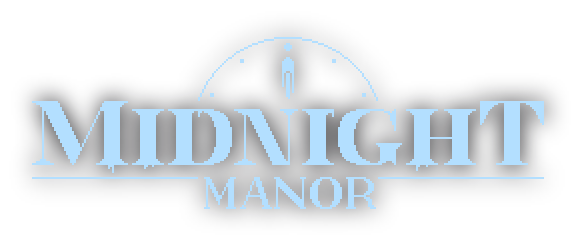 Midnight Manor
This release contains some QoL updates and general bug fixes.
Added credits and teaser.
Adds new UI for displaying controls within the game.
Updated input bindings for keyboard.
Refactored all UI boxes/menus to follow a consistent implementation.
Remastered "Lower Interior" and "Exterior" music.
Fix: Removed delay in dash sound effect.
Fix: Corrected layering where pickups could be displayed behind the vessel modifier.
This update also coincides with the Steam release. Steam keys are now available to everyone who purchased the game directly.

Files
midnight-manor_win_v1.1.0.zip
94 MB
70 days ago
midnight-manor_linux_v1.1.0.zip
95 MB
70 days ago
midnight-manor_mac_v1.1.0.zip
70 days ago
Comments
Log in with itch.io to leave a comment.
An update, just in time for spooky season!
You bet! 👻 Make sure to grab your Steam key if you purchased previously.

Enjoy and have a Happy Halloween! 🎃