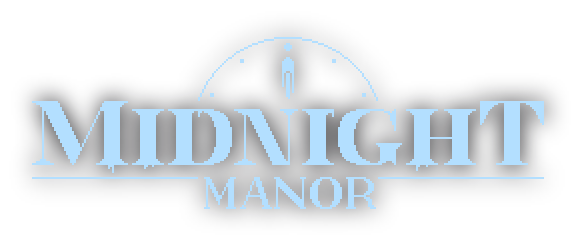 Midnight Manor
The changes in this release directly affect game endings. So, there are SPOILERS AHEAD.

Pacify ending requirements have been updated and environmental events have been added.
Updated Pacify ending timer stoppage to occur as soon as player enters the portal.
Fixed issue where spotlight could unexpectedly be disabled.
Fixed stray blood tiles when returning to Manor from the Cellar and revamped blood tileset.
Fixed false floor in bedroom.
Fixed issue where viscera would stop raining from the sky when hitting the Convergence end trigger.
Files
midnight-manor_mac_v1.0.7.zip
107 MB
Feb 05, 2022
midnight-manor_win_v1.0.7.zip
94 MB
Feb 05, 2022
midnight-manor_linux_v1.0.7.zip
95 MB
Feb 05, 2022